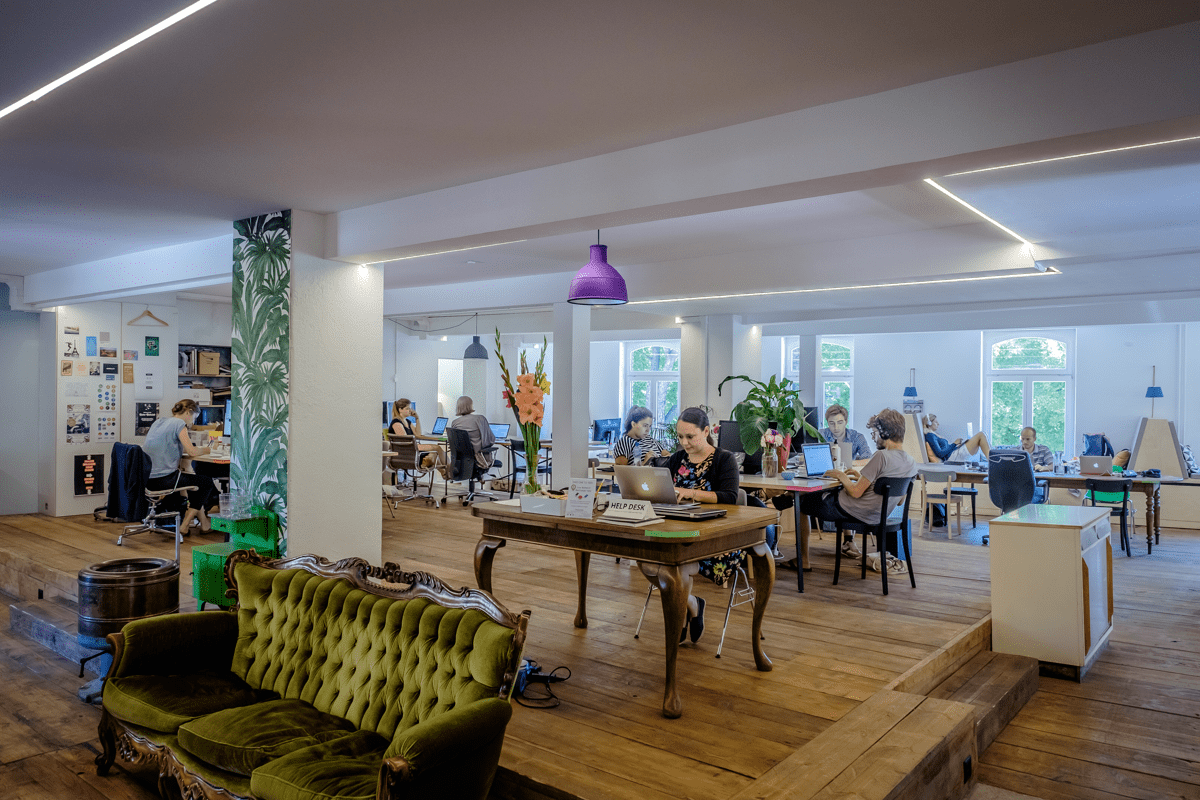 Welcome to Labster Zurich
Labster's Zürich's office is located in the edgy Industriequartier near the city center, and is known for its hip cafes, restaurants, shops, and nightclubs.
We have a great team culture and have almost daily team lunches and weekly Friday drinks. For those who prefer, we also work very remote and generally just encourage team members to be the office at least 1 day per week for team bonding.
Opportunities in Zurich
Join us! :) See all our open opportunities in Zurich here: